Microsoft Releasing a Translucent Xbox Controller
Microsoft has two new controllers coming out in the next couple of months. The first is a mostly gray controller with light blue accents, as seen in the photo below. The other controller is called the Phantom Black Special Edition and is translucent black that fades into a solid gold; it looks sharp! Does this mean we will be getting more color variations of this translucent controller style?
You can pick up your Phantom Black Special Edition Xbox controller on September 11th for $70. The gray and blue controller will run you $65; it releases in the US and Canada on September 25th, and everywhere else October 9th.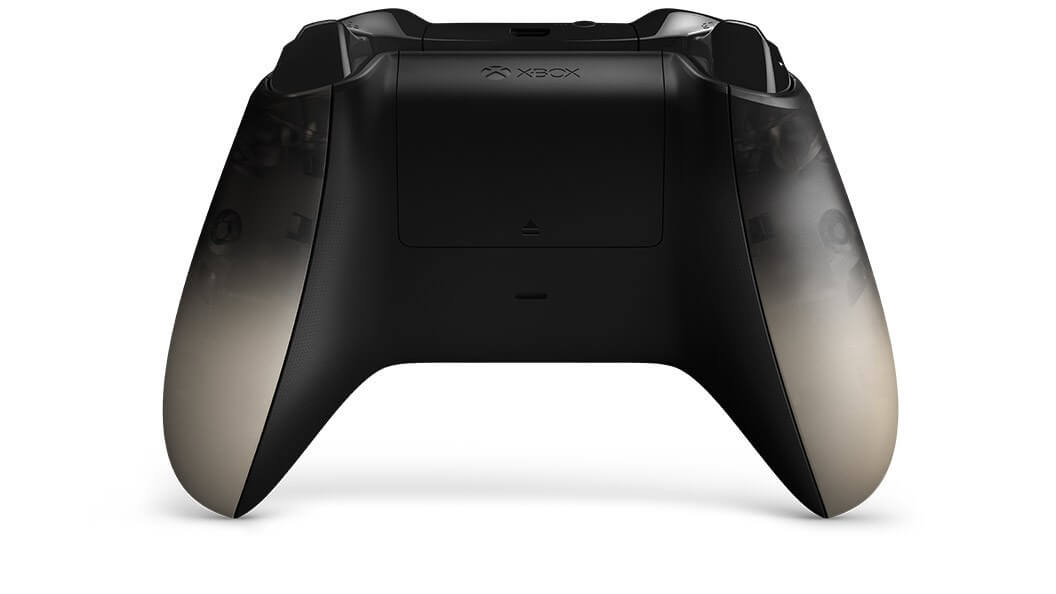 Which controller are you picking up? If it's neither, then what color scheme are you waiting for, or do you think Microsoft will add this shell as an option for their custom controller creation through Xbox Design Lab?
Leave your comments below or join our Discord to continue the conversation in the Xbox channel.
Thanks for stopping by and until next time Game On!
~Grimlock