SNES Classic - GameZilla Podcast ep176
This week Grimlock and JazzE tell you exactly what you need to know about the SNES Classic and weather or not Nintendo hit another home run with this unit. We give our thoughts on what the creator of Metroid has to say about the future of the IP along with some Destiny 2, Red Dead Redemption 2 and PS VR news. Maybe some Games with gold and PS Plus games of October sprinkled in as well.
Did you get your classic?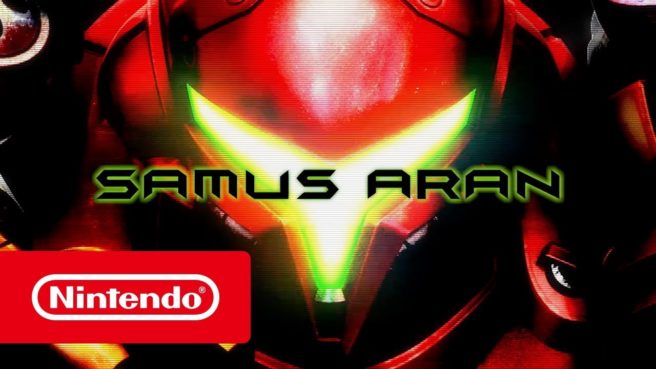 Metroid co creator not planning another remake
Wii Shop Channel to Close in 2019
Updated PlayStation VR Model Announced
Destiny 2: Bungie Still Working With Sony to Fix PS4 Crash Issues
Blizzard Launches Battle.net App for iOS and Android
October's Free Xbox Games With Gold Lineup Revealed
Plus October 2017 Free Game Lineup Revealed